Software Development
Making IT easier!
achieved through computer programming, which is carried out by a software programmer and includes processes such as initial research, data flow design, process flow design, flow charts, technical documentation, software testing, debugging and other software architecture techniques. 
DEVELOPMENT OF INFORMATION SYSTEMS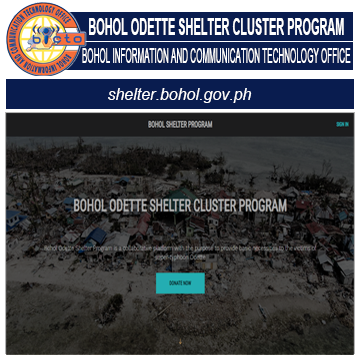 BOHOL ODETTE SHELTER CLUSTER PROGRAM
BOHOL ODETTE SHELTER CLUSTER PROGRAM UPDATE
COMPLETED TASKS:

Data Gathering

Database Design

System's Overview Documentation

Project Initialization

Landing Page

Initialize Hosting Site and Domain

Project Publishing and Deployment

System User Access and Authentication

Beneficiary form CRUD

Beneficiary List View

Map Module

Housing Modules
ON-GOING TASKS:
Donor List

Project Polishing and Publishing

Version Updates and Implementation

Donor Form

User Training

Account Creation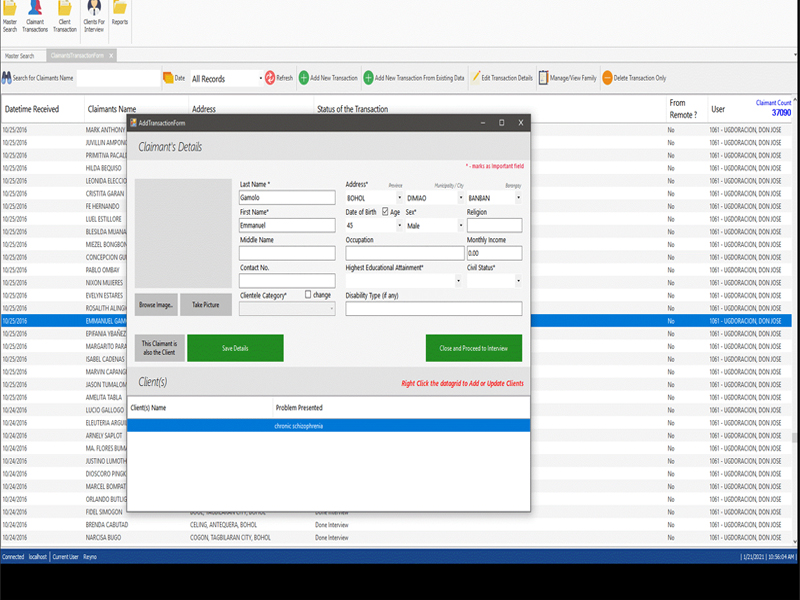 RECONSTRUCTION OF AIDE TO INDIVIDUAL IN CRISIS SITUATION SYSTEM (AICSS) VERSION 3
AIDE TO INDIVIDUAL IN CRISIS SITUATION SYSTEM (AICSS) VERSION 3
AICSS is a program that computerizes the office OPSWD – Office of the Provincial Social Welfare and Development transactions. The program receives and disbursed an amount of cash to individuals in a crisis. Program/system interview the client/individuals if the client passes the interview, then the client will receive the cash.
BIATF – EMERGENCY OPERATION COMMAND SYSTEM
BIATF – EMERGENCY OPERATION COMMAND SYSTEM
A system which users can access real time data coming from different municipalities regarding number of active cases, patients profile and availability of isolation rooms from different hospitals in which this allows a better decision process and fast referral system by helping users to analyze critical data quickly and thoroughly. This system also allows users to access the flexibility of generating reports needed for better management decisions. This site is the official COVID19 data center of the Province of Bohol.
OPERATIONAL INFORMATION SYSTEMS AND WEBSITES
FINANCIAL MANAGEMENT INFORMATION SYSTEM (FMIS)
Financial information system are designed to aid sound fiscal management relevant to effective dispersal of funds, enhanced revenue and promoting government transparency.
Preparation of Annual and Supplemental Budgets of the PGBH. Processing of claims for obligation using e budget system (payrolls, vouchers, purchase orders).
HUMAN RESOURCE INFORMATION SYSTEM (HRIS)
Human Resource Information System is a system which consists of tracking existing employee data which traditionally includes personal histories, skills, capabilities, accomplishments and salary. It includes the payroll, time and attendance, appraisal performance, recruitment and online leave application.
Module where receiving of documents of PBMO happens.
Module where receiving of documents of PAccO happens.
Module where receiving of documents of PTO happens.
ARMS
PGBh-US Data Protection
AICSS
DTIS
DAISy PACCO
DAISy PADMU
PACCO listener
HRIS PGBh-US employees sync
Repair & Maintenance System (BICTU)
BICTU Notifier
PGBh-US PBMO
PGBh-US PACCO
PGBh-US PTO
FMIS
E-budget data sync
DEVELOPMENT AND ENHANCEMENT OF WEBSITES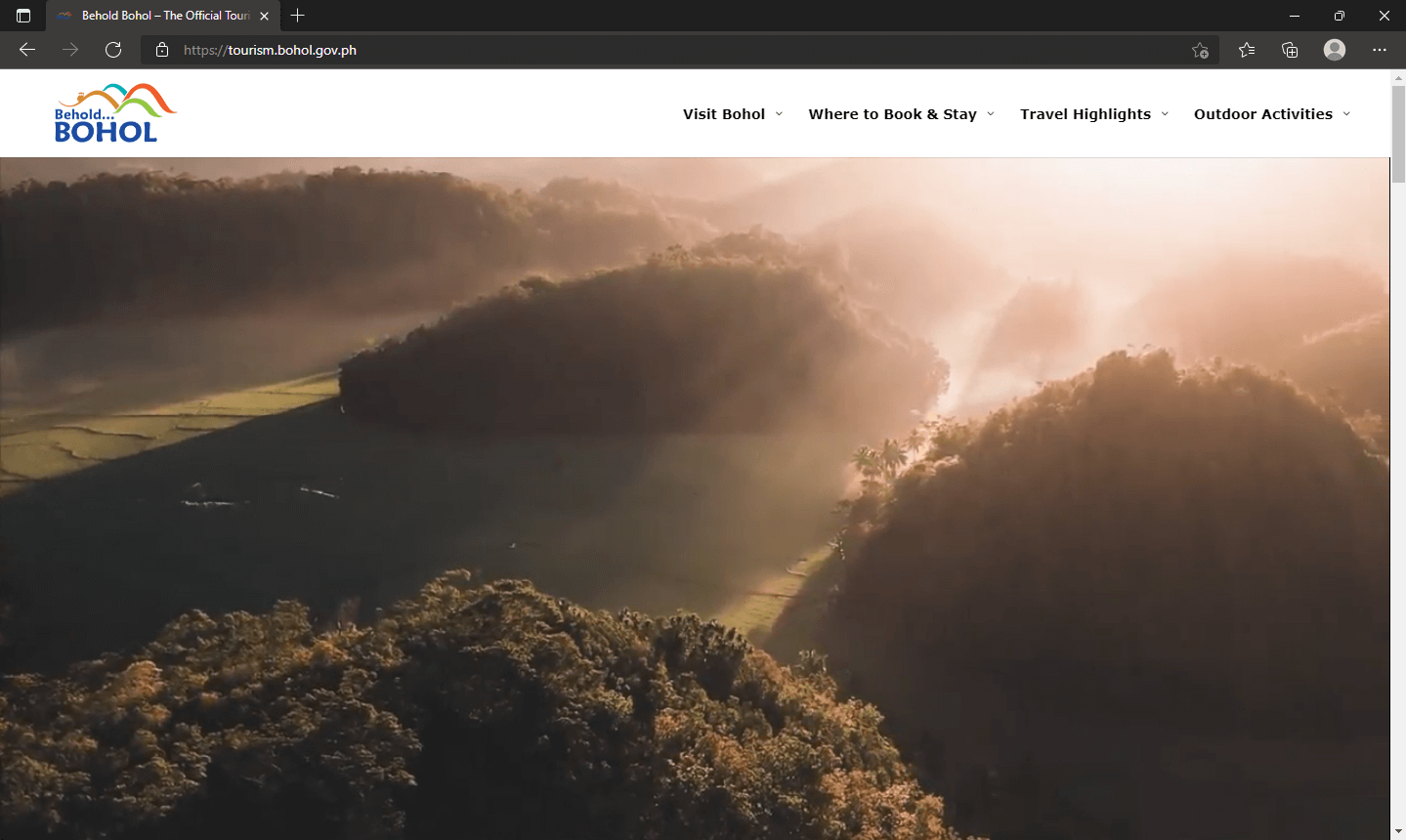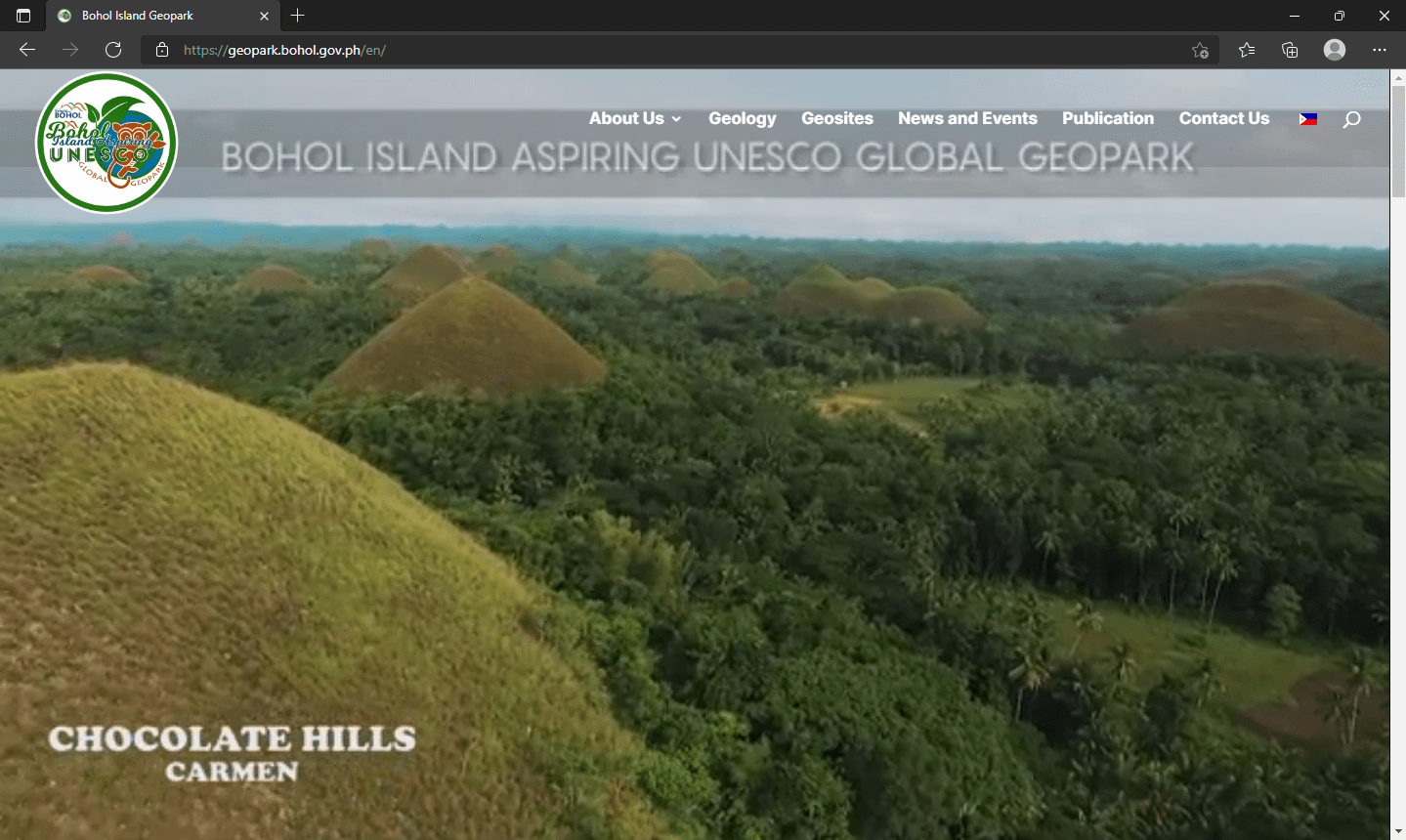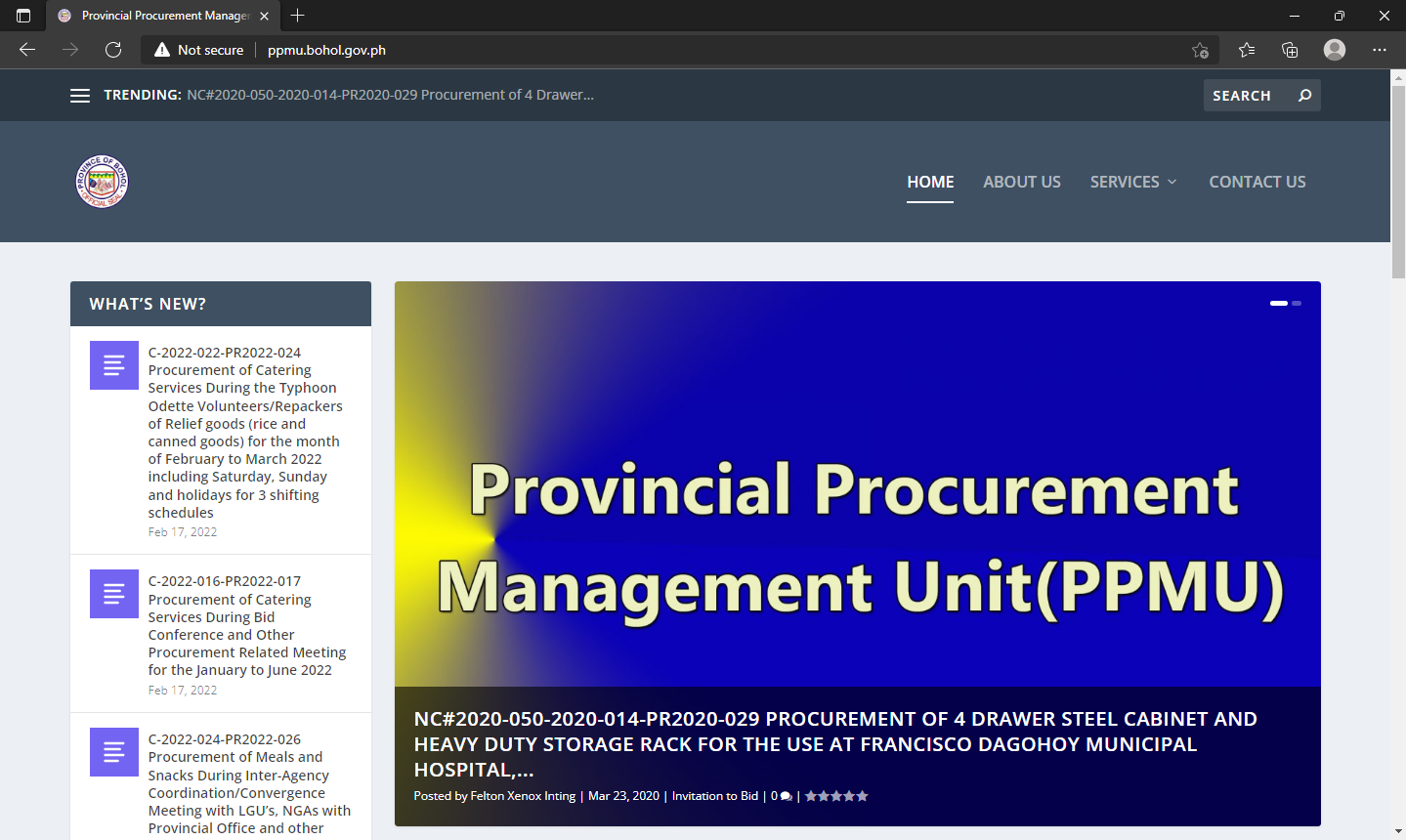 ADVANTAGES OF SERVER MIGRATION OF THESE WEBSITES ARE ITS:
Performance Upgrade and Quicker Development. The users will experience a better load time with such hosts even while being on the same network.

Enhance security zero server maintenance. Transfer the website to server with SSD (Solid State Drive) technology, 100-300x much fast file access/transfer than ordinary hard disk drive. Zero downtime, it cannot easily down the website as long as no error or virus occur on the site. Only Expert IT/System Administrator is responsible to handle the server.

Better Storage.  Most organizations use cloud providers because they offer vast amounts of highly secure data storage at a fraction of the price it would cost them to store the data on premise. Also, you can easily expand and shrink your storage based upon your usage, lows your business to expand and grow painlessly while working within the existing infrastructure. This means applications and data can grow without impacting your business performance or customer experience.

Operational Flexibility. A cloud solution allows you to be more flexible when testing and deploying applications. The IT team does not have to install applications manually or through remote network individually since its deployed from the backend.

Reduced Costs. Cloud migration helps them reduce both operating expense and capital expense by acquiring resources only when required and paying only for the same.
Receiving Module PGBh-US Procurement
Change all the credentials used as the connection string to all the systems of PGBh-US
Firewall upgrade
Remove all inactive users
Server migrations of all the websites
PGBh-US Accounting, Budget, Treasury and DTIS major updates (security, integrations)