CITIZEN'S CHARTER OF BICTO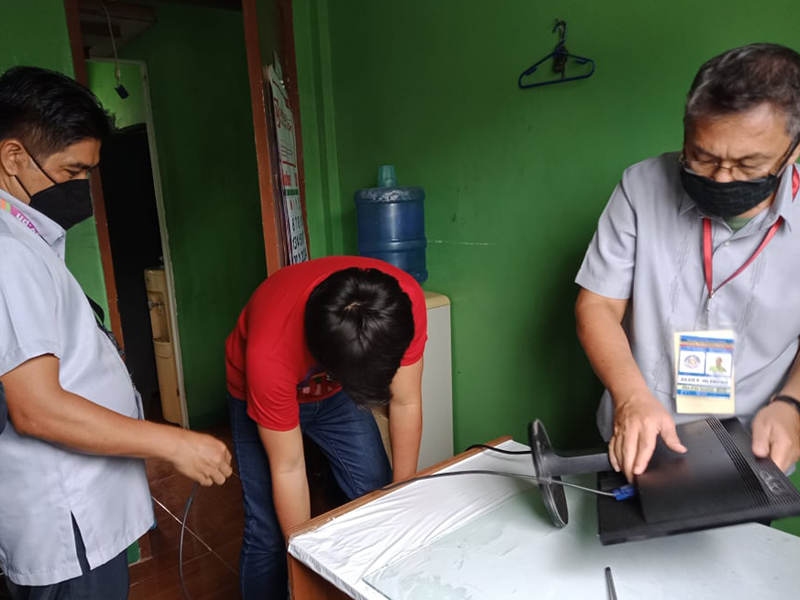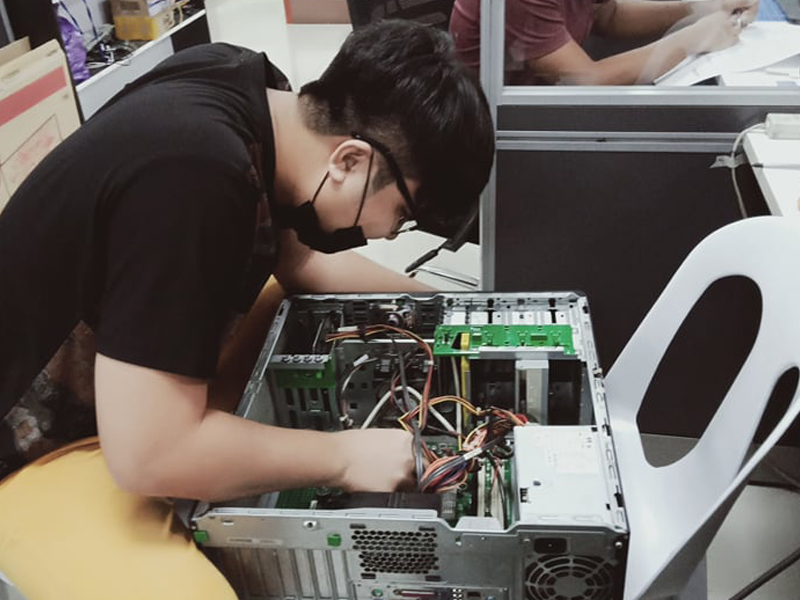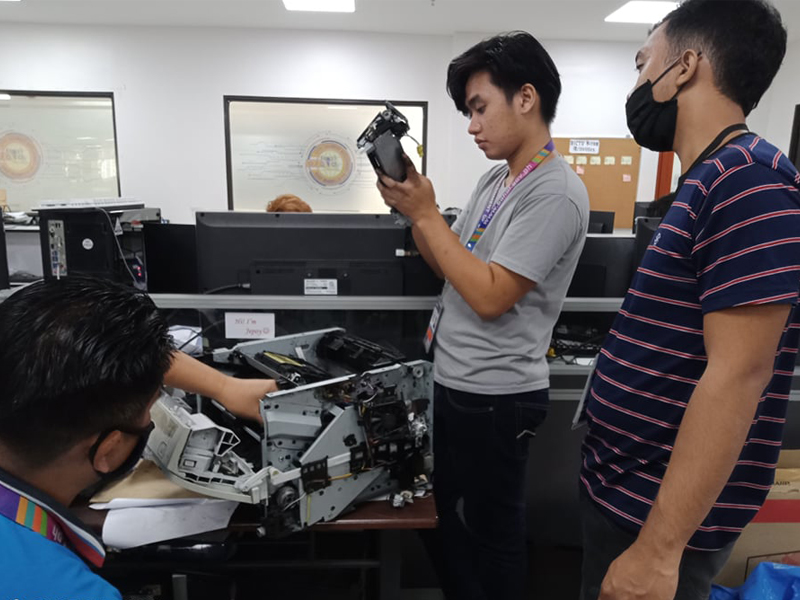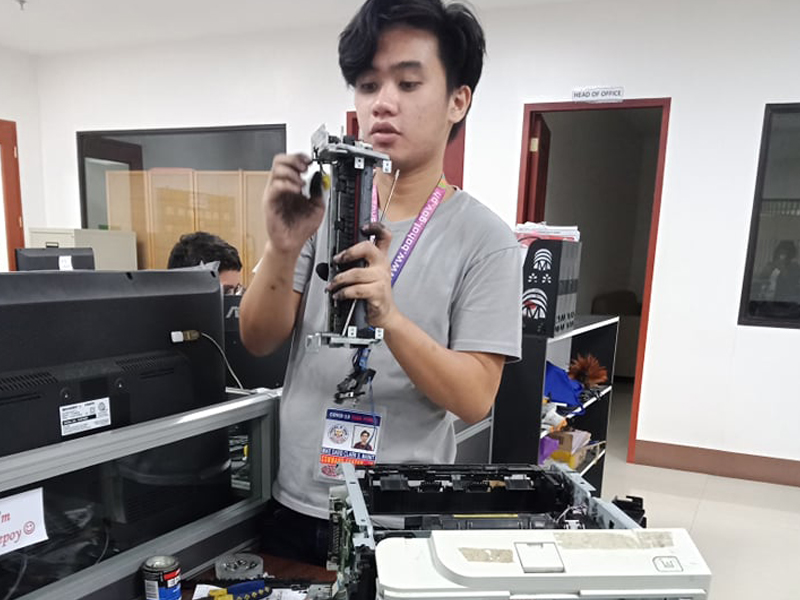 COMPUTER HARDWARE SERVICING & MAINTENANCE
Setting up hardware and installing and configure software and drivers. Maintaining and repairing technological equipment (e.g. routers) or peripheral devices.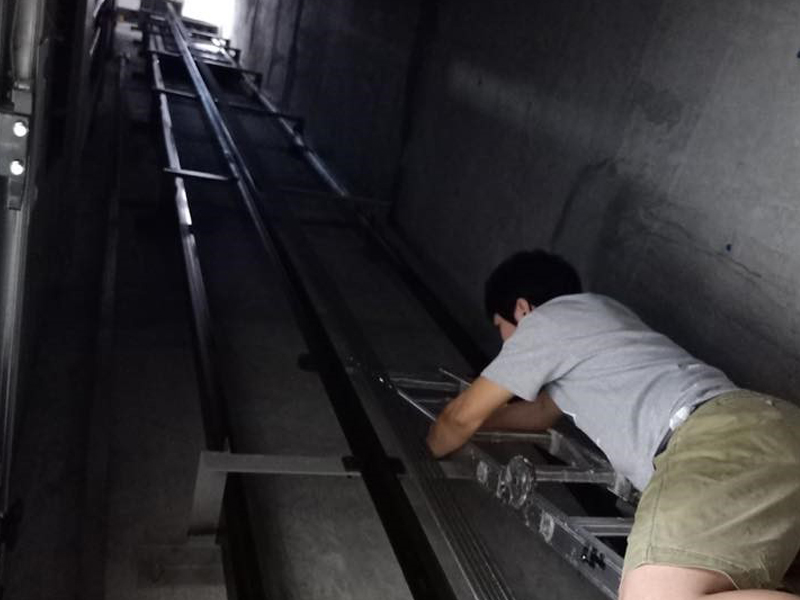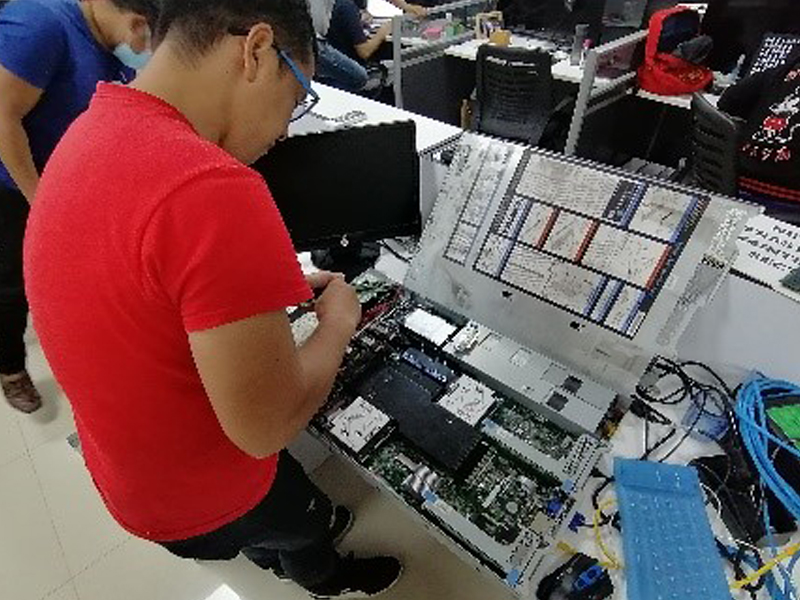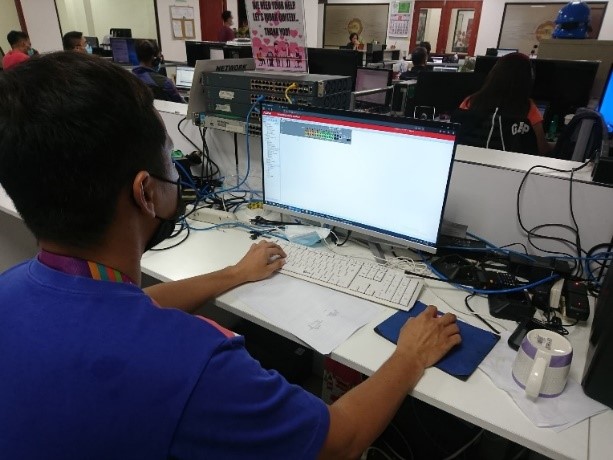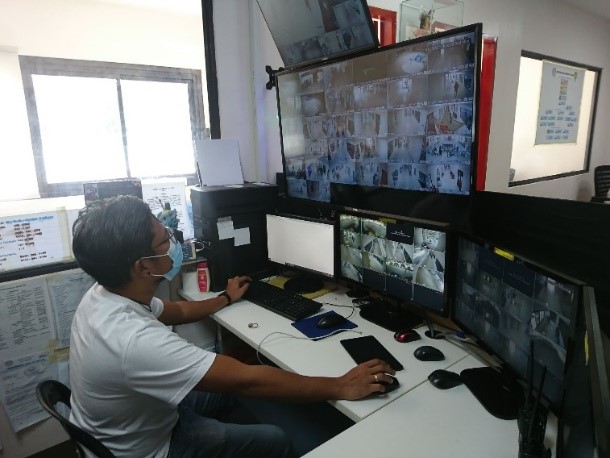 NETWORK INFRASTRUCTURE MAINTENANCE
Install, maintain and troubleshoot Local Area Networks, Wide Area Networks and data communications equipment. They also analyze and fix network-related problems reported by users.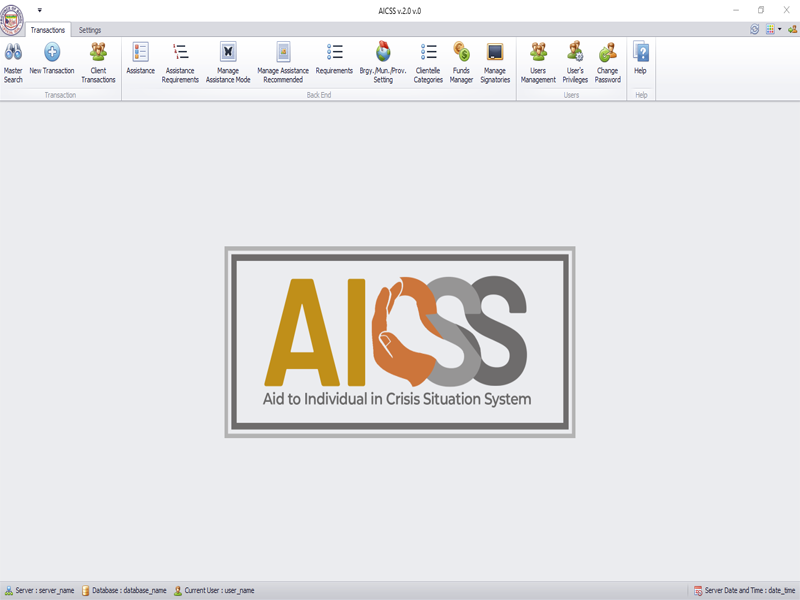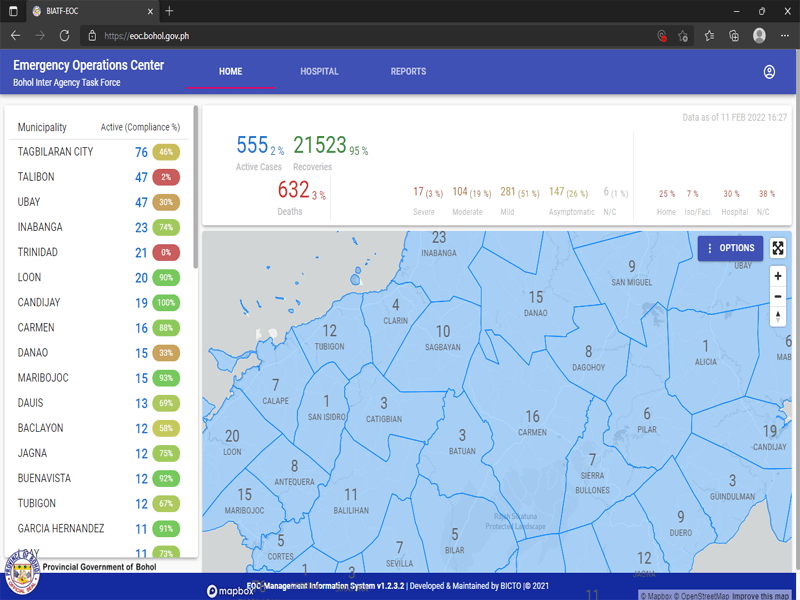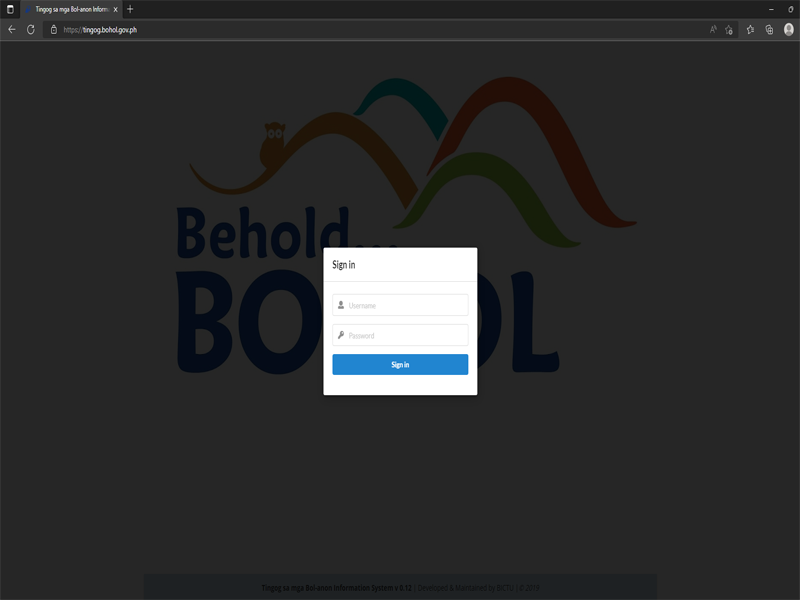 SOFTWARE/ WEBSITE DEVELOPMENT
Achieved through computer programming, which is carried out by a software programmer and includes processes such as initial research, data flow design, process flow design, flow charts, technical documentation, software testing, debugging and other software architecture techniques.