Computer Hardware Servicing & Maintenance
Making IT easier!
Perform skilled technical work in the maintenance and repair of computer and computer – related hardware.
PROVISION OF TECHNICAL SUPPORT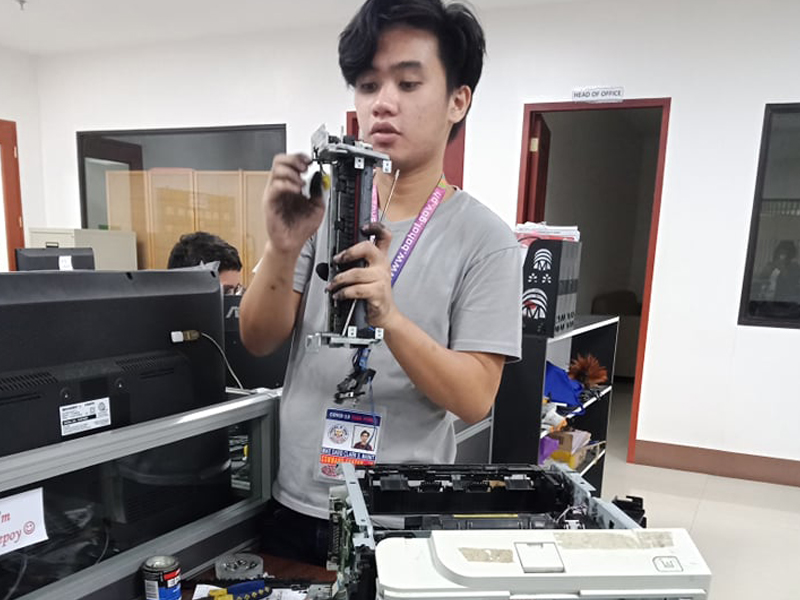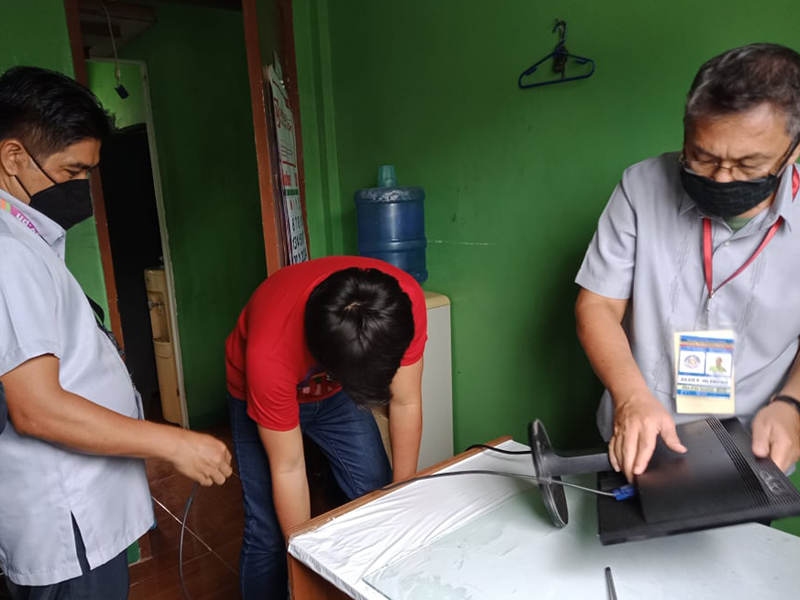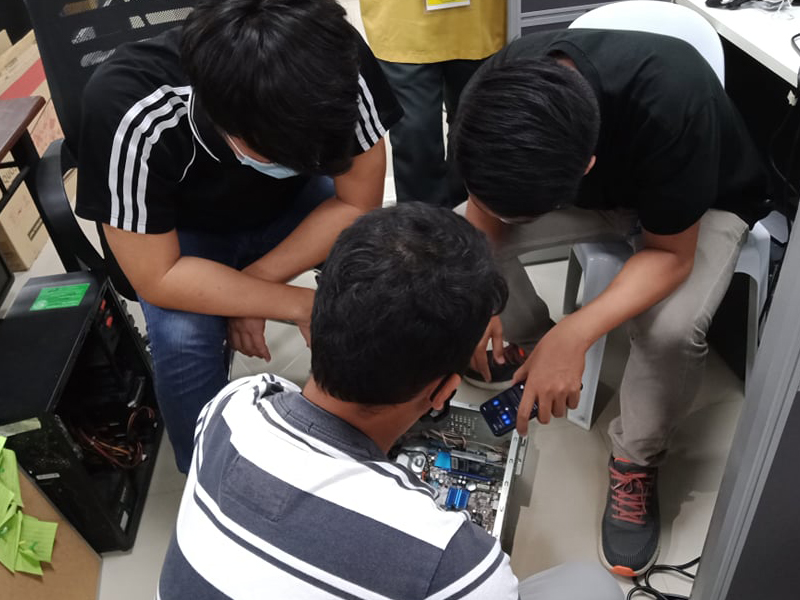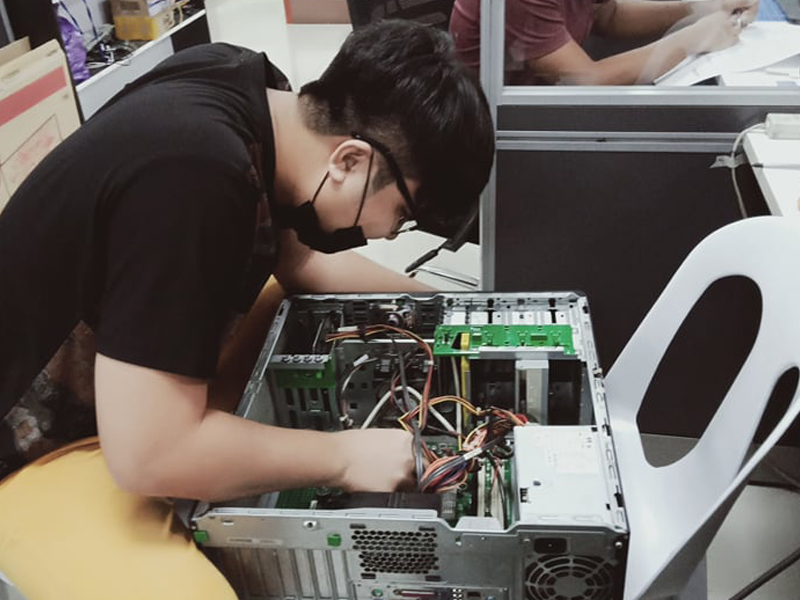 COMPUTER HARDWARE SERVICING
268 of requests from PGBh offices/NGAs
OTHER COMPUTER HARDWARE SERVICING & MAINTENANCE ACCOMPLISHMENT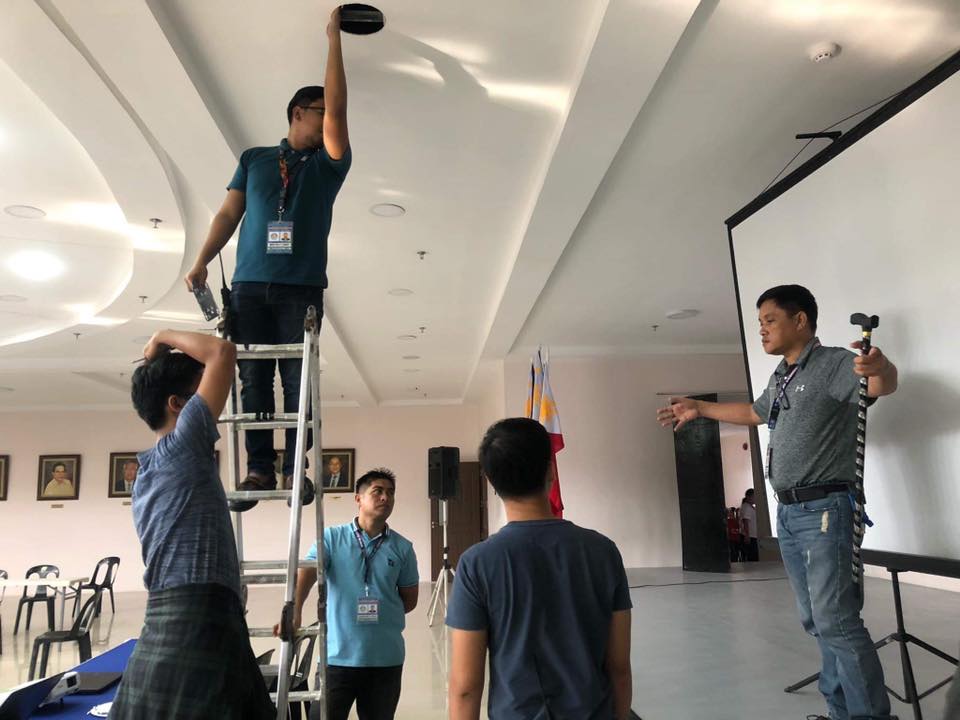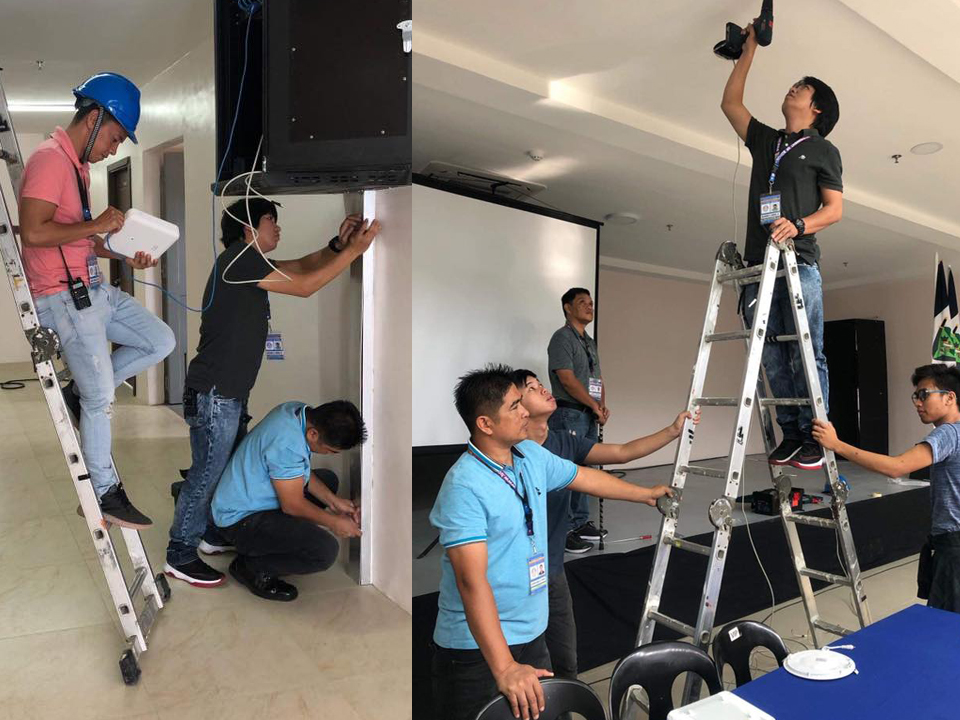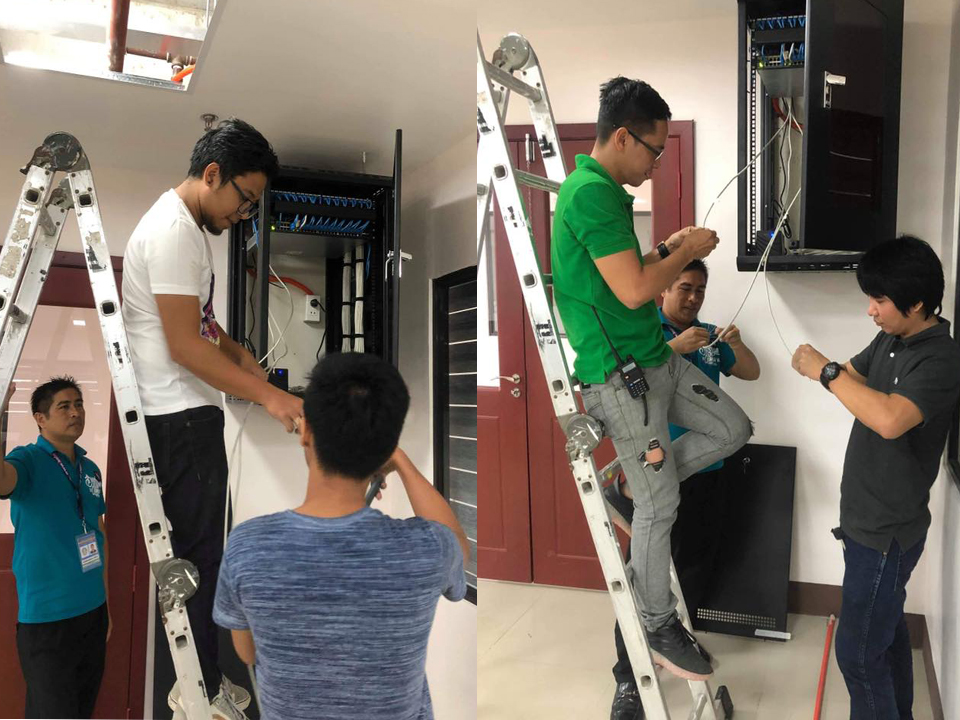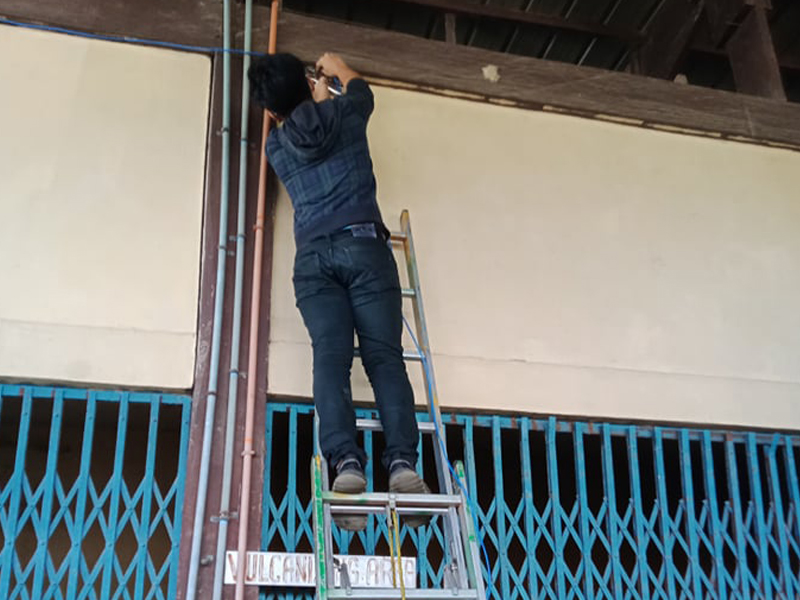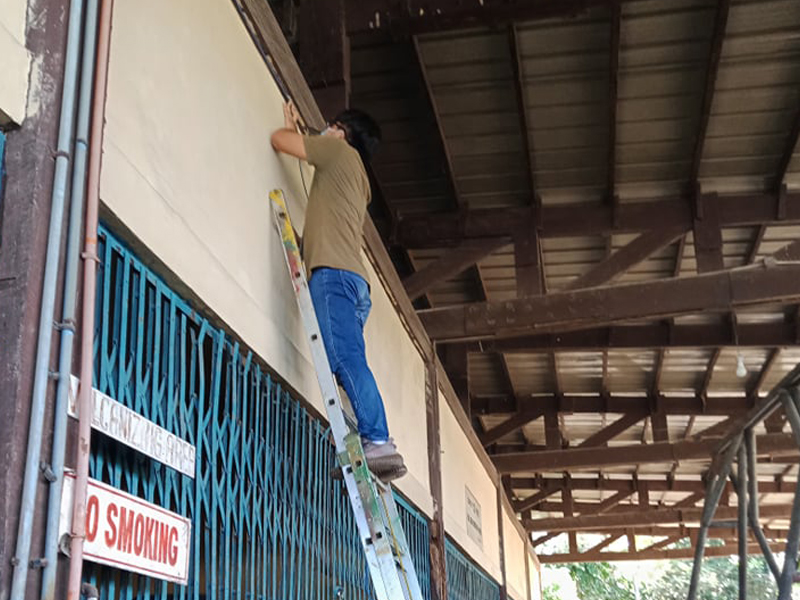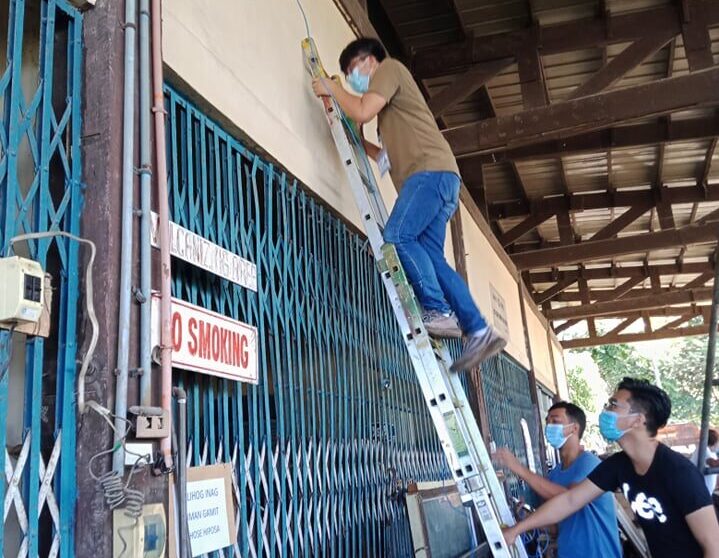 NETWORK CABLING INSTALLATION
Installing network cabling cable system at Provincial Motorpool Office and some other offices in the Provincial Capitol building.