Network Infrastructure Maintenance
Making IT easier!
Install, maintain and troubleshoot Local Area Networks, Wide Area Networks and data communications equipment. They also analyze and fix network-related problems reported by users.
MANAGEMENT AND ADMINISTRATION OF SERVERS, NETWORK AND DATA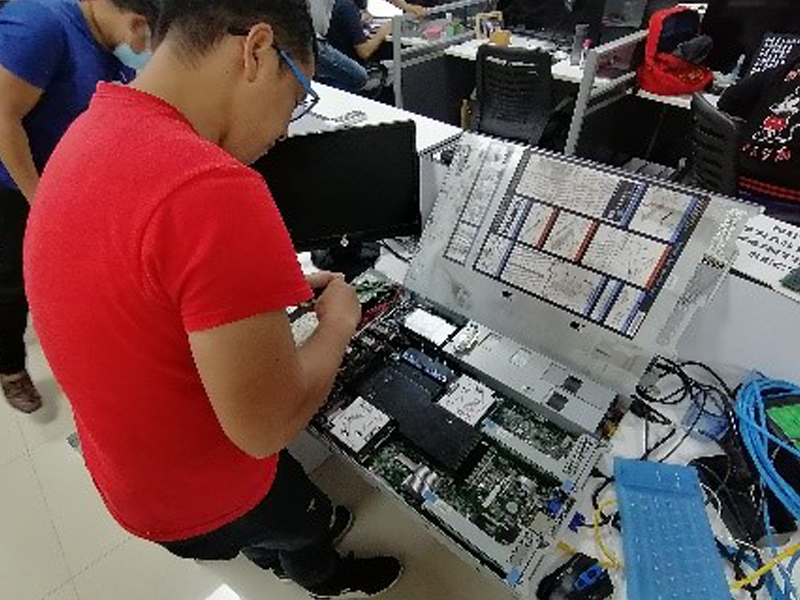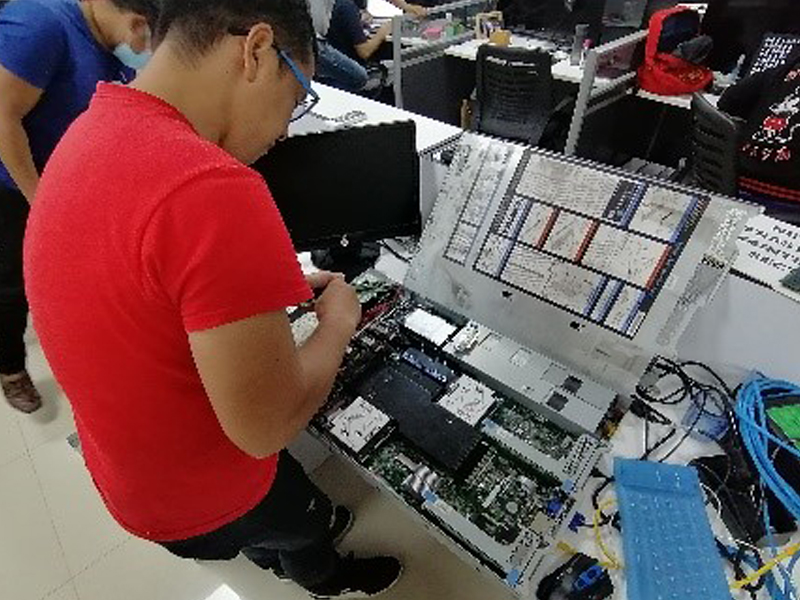 FIRE DETECTION ALARM SYSTEM (FDAS) MAINTENANCE
Maintaining a Fire Alarm System. Check daily to ensure the system is working. Correctly, make a weekly report of defects and alert the appropriate person to fix any problems.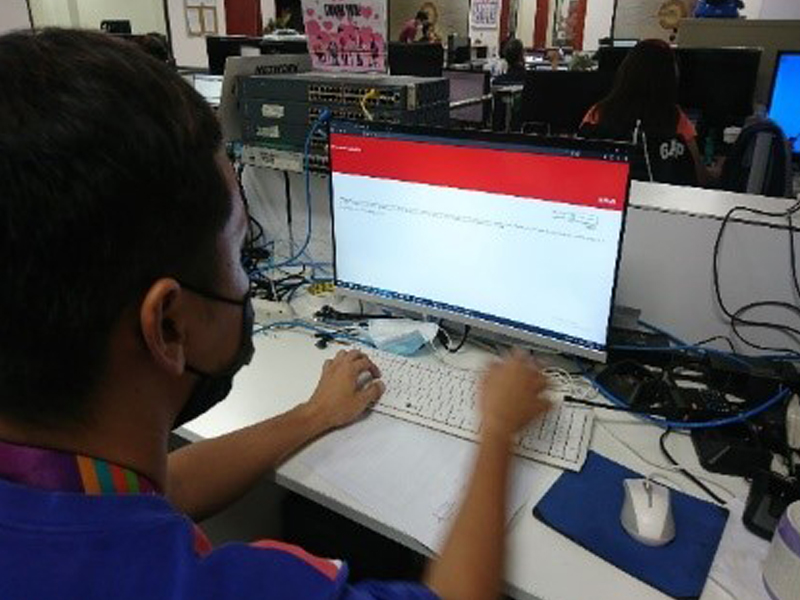 VOIP ADMINISTERED AND MANAGED (117 of VOIP Administered and Manage)
Analyzing existing VOIP networks and computer systems troubleshooting VOIP network issues. Oversee the installation and management of our VOIP network in the Provincial Capitol Building.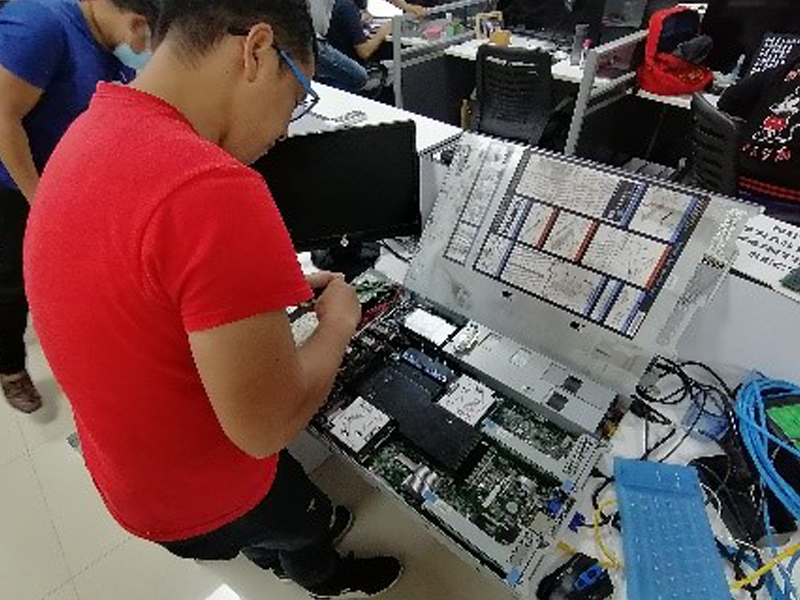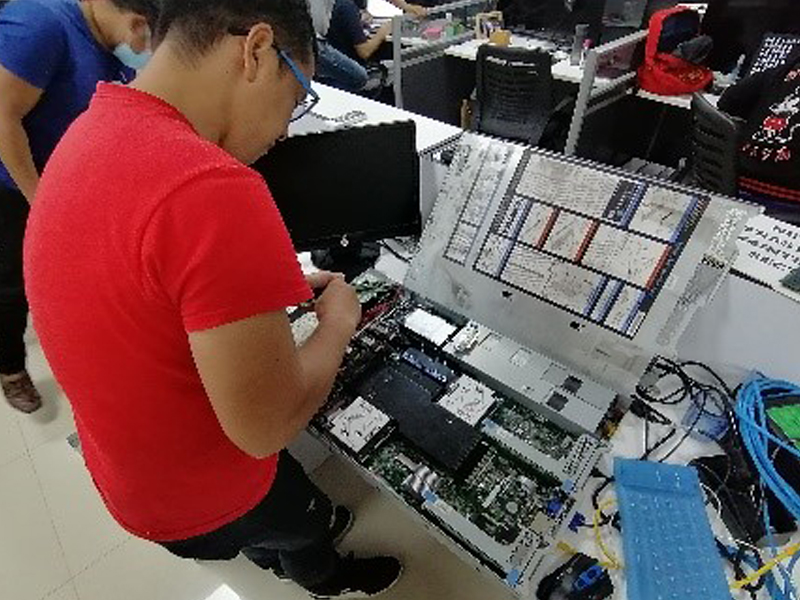 INSTALLATION/ REPAIR SERVERS AND MAINTENANCE
Installing and configuring products, monitoring and improving network performance. Troubleshoot and repair network servers.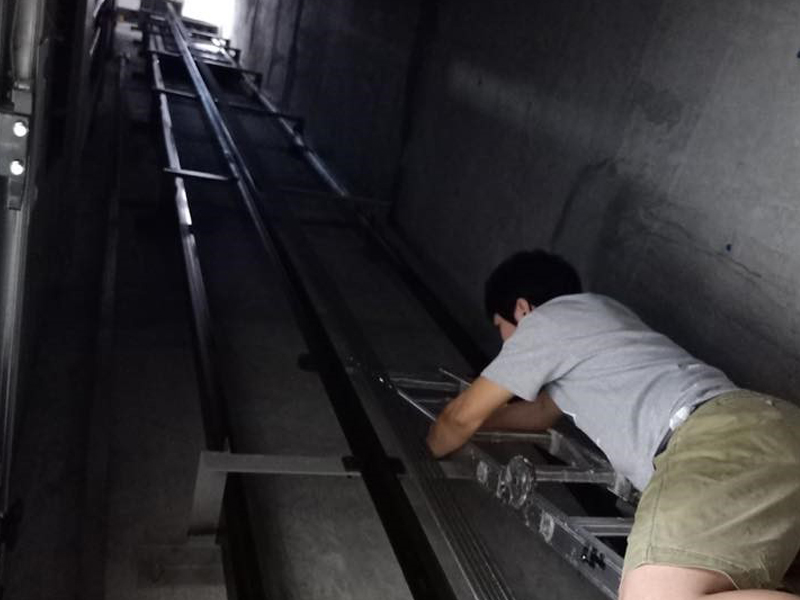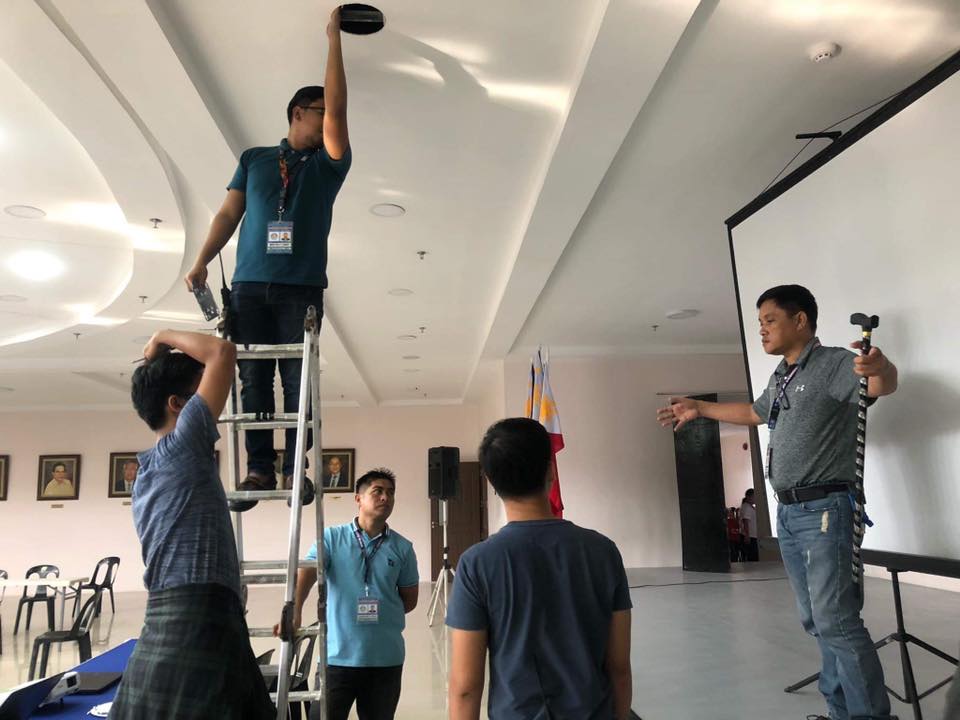 NETWORK CABLING INSTALLATION (35 patch cable installed)
Installing network cabling cable system at Provincial Veterinarian Office and some other offices in the Provincial Capitol building.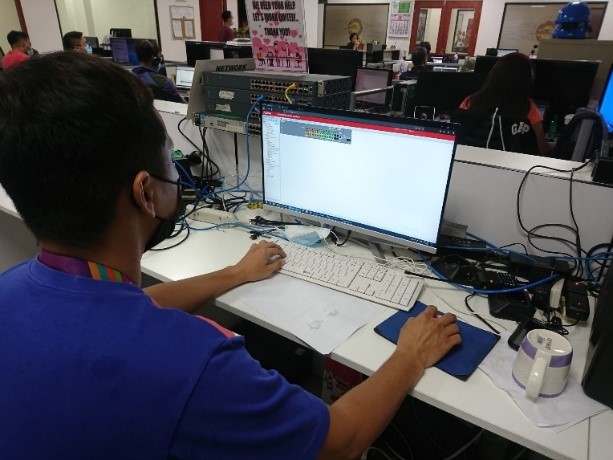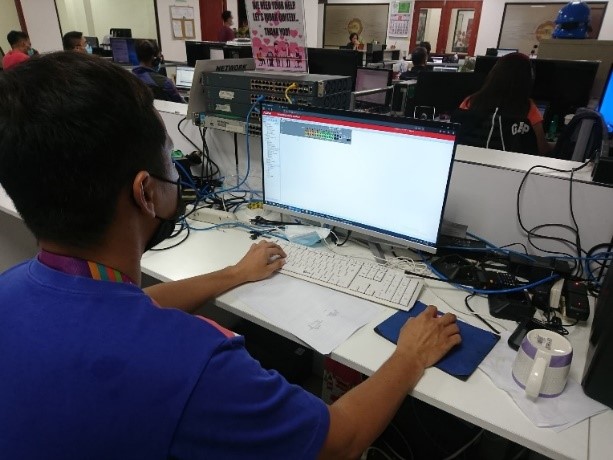 NETWORK SYSTEM CONFIGURATION/ MANAGEMENT (CISCO and AVAYA – 42 switches Maintained)
Configuring and maintaining Network System Cisco and Avaya PABX Telephone system.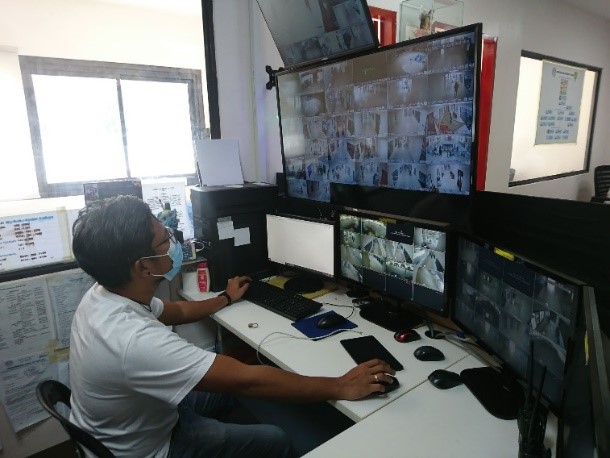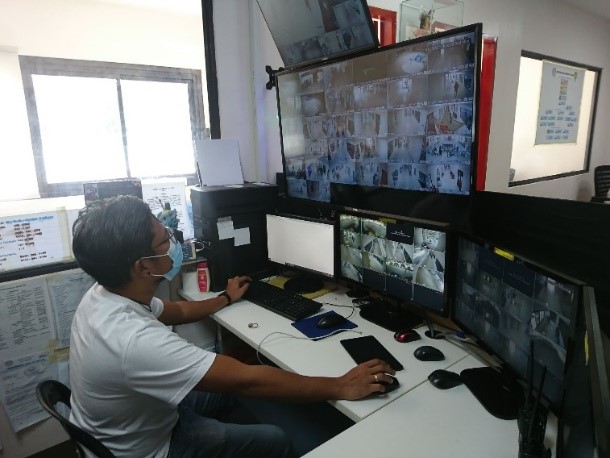 CCTV ADMINISTRATION AND MAINTENANCE (50 Attached Offices Maintained)
Monitoring, Installing, and maintaining CCTV systems in the Provincial Capitol Building.
OTHER NETWORK INFRASTRUCTURE MAINTENANCE ACCOMPLISHMENTS
NETWORK DEVICES INSTALLATION (CISCO, CLINK AND AVAYA)
17 Wi-Fi Routers installed
CONDUCT INVENTORY OF THE FOLLOWING:
Security Devices Maintenance (CCTV)
Voice over Internet Protocol
Paging System
Fire Detection Alarm System
WIFI Devices (Router)
Switches
5 VOICE OVER INTERNET PROTOCOL INSTALLATION
45 DATA CONNECTIVITY INSTALLED
36 NETWORK TROUBLESHOOT AND MAINTAINED
1 NETWORK BACKBONE MANAGED AND ADMINISTERED
36 PGBh OFFICE ICT INFRASTRUCTURE MAINTAINED
PREPARATION OF COMPUTER NETWORK INFRASTRUCTURE PLANNING, DESIGN AND ESTIMATES ON OFFICES AND HOSPITALS